Välkommen till SE*Entourage's
Norsk skogkatt uppfödning
Piraten till salu för sällskapsköpare
SE*Entourage's On Track Piraten NFO n 03 24, male - Available as pet
SE*Entourage's Leave Your Sox On NFO n 03 24, male - BOOKED
SE*Entourage's On Track Piraten NFO n 03 24, male - Available as pet
SE*Entourage's Maxine had the honor of being the "covercat" for the latest Forest Cat's magazine at Skogkattslingan. She's so beautiful, I'm a very proud breeder!
Say hello to our new breeding female - S*Cirro's Viola
CH SE*Entourage's La Gloria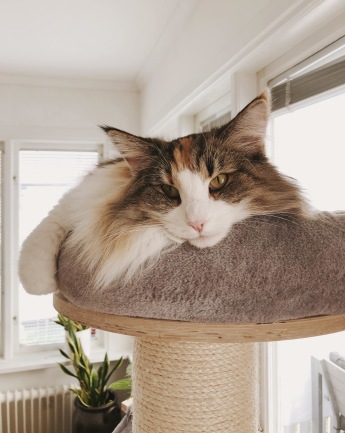 SE*Entourage's Maxine NFO n 09 22
Owner: Krister Holmberg
SE*Entourage's Hammam NFO d 03 22
Owner: Monica Bengtsson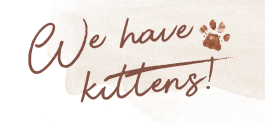 News/Info
2022-03-13
Vi har en hankattunge till salu för sällskap. We have on male kitten available as pet.

2022-02-16
12,5 week pictures.

2022-02-07
Updates:
- Kittenphotos updated!
- Beautiful new header, designed by Ploarts

2021-11-16
We have kittens born after CH SE*Entourage's La Gloria and S*Rockringen's Uppercut.
More information!
Follow us at Instagram for daily updates