Välkommen till SE*Entourage's
Norsk skogkatt uppfödning
It seems that we are expecting kittens in week 45!

SE*Entourage's leave your sox on, jw
Best In Show 20/8 in Piteå
Best In Show 2/4 & 3/4 in Kempele

We are so proud of him!
Thank you soooo much Charlotta & Daniel (S*Pax Romas)
for showing him and that you take such good care of my "little" Sockan!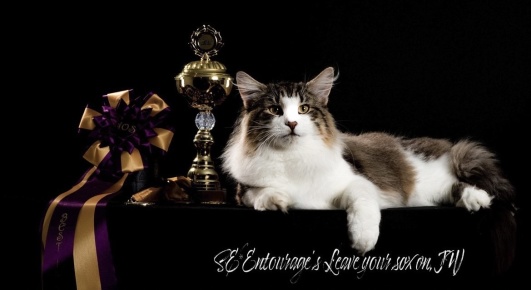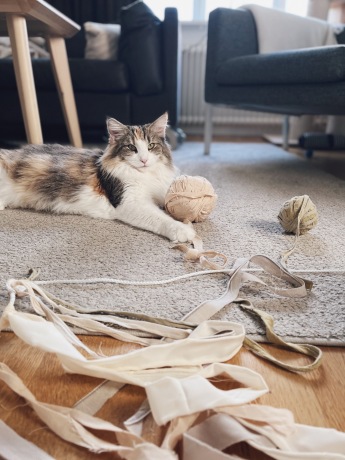 SE*Entourage's Maxine had the honor of being the "covercat" for the latest Forest Cat's magazine at Skogkattslingan. She's so beautiful, I'm a very proud breeder!
CH SE*Entourage's La Gloria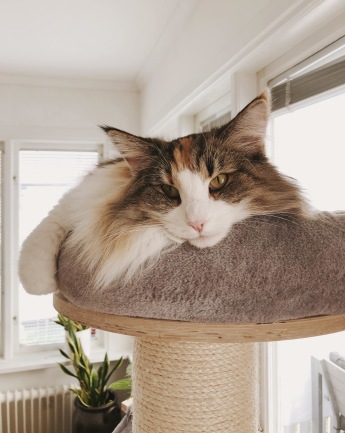 SE*Entourage's Maxine NFO n 09 22
Owner: Krister Holmberg

News/Info
2022-09-27
We think that Gloria is pregnant.
More info here!

Interested in a kitten?
Please contact me.

Follow us at Instagram for daily updates